Friends of Temagami Logo T-Shirt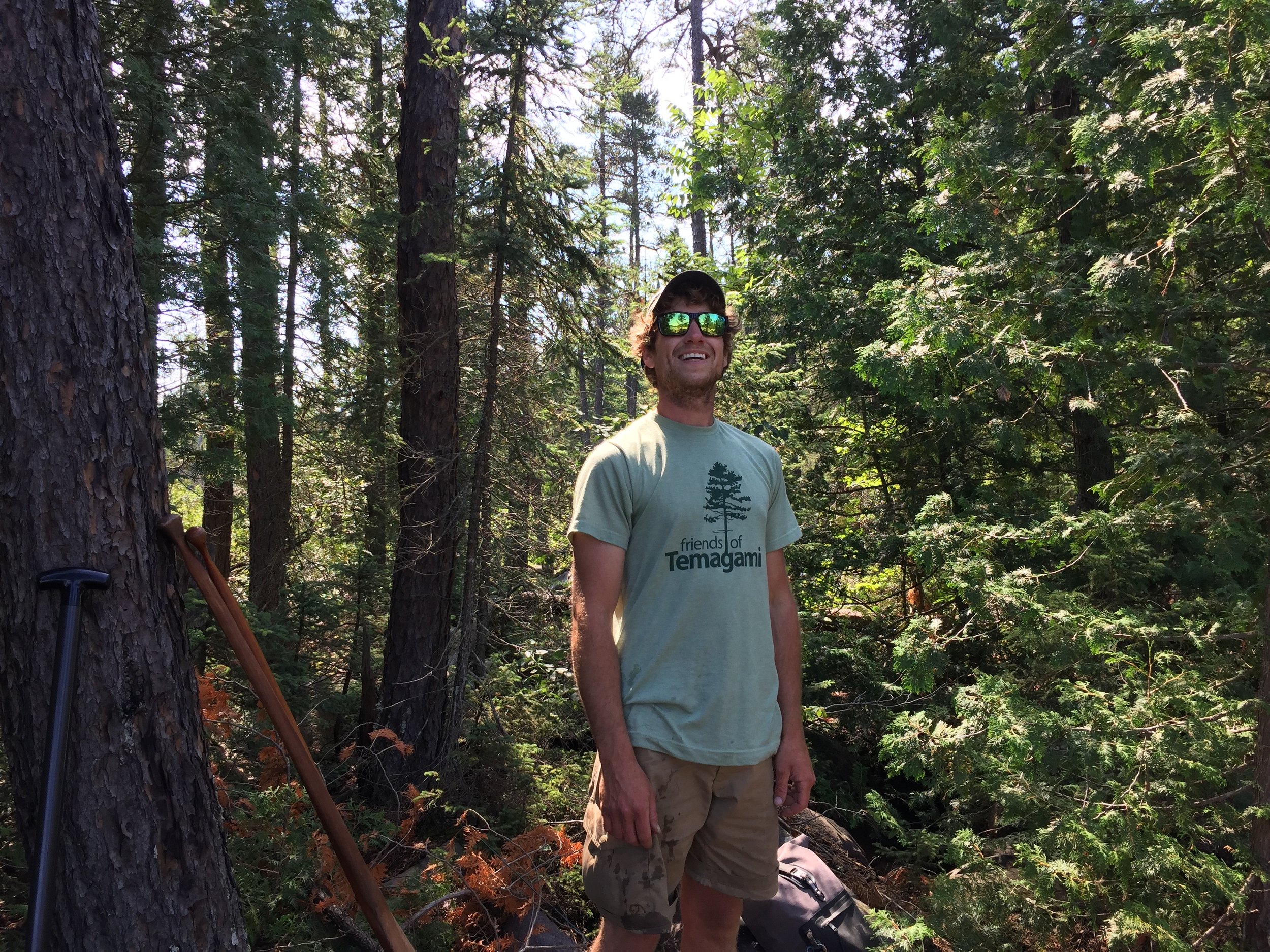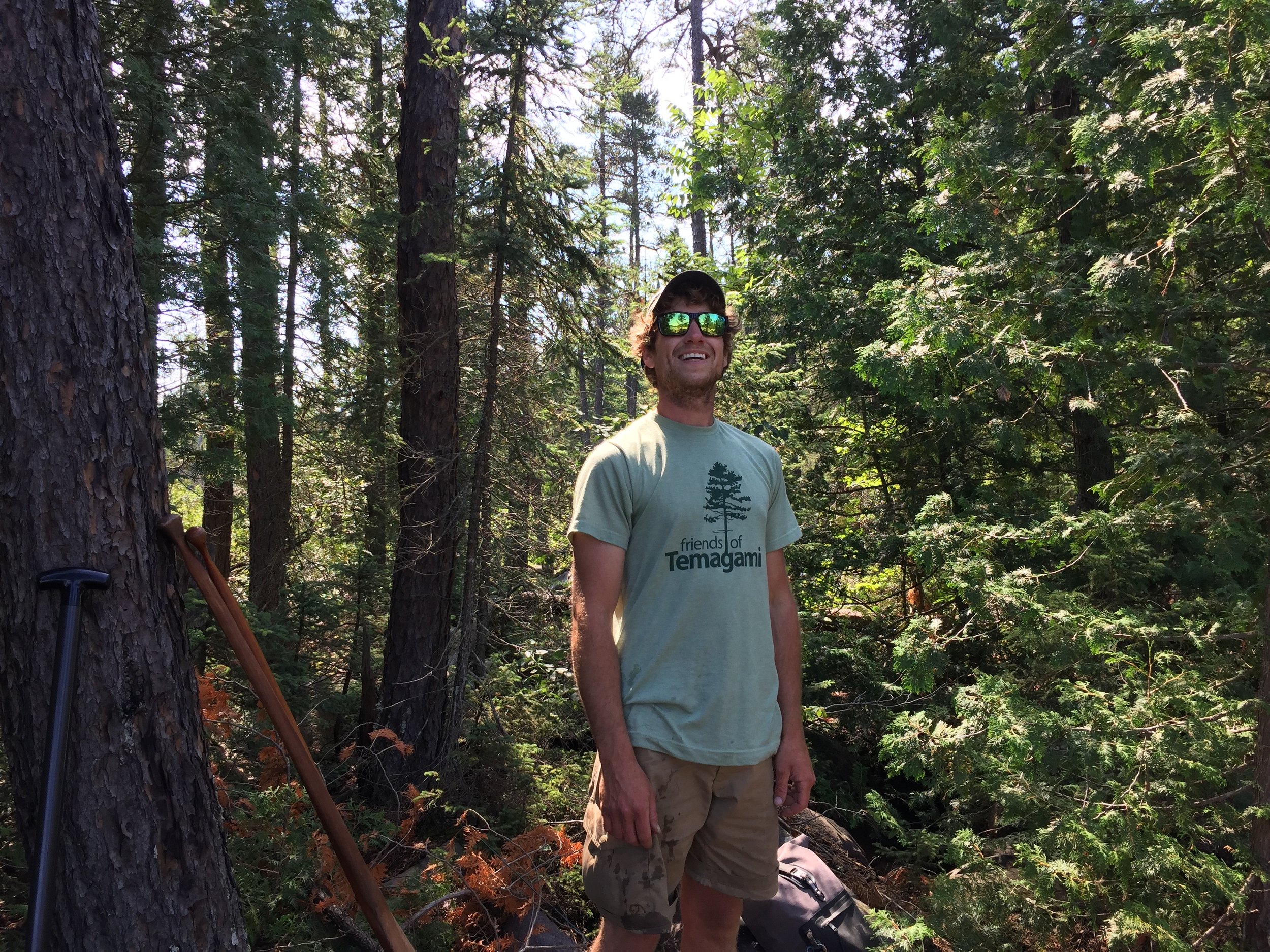 Friends of Temagami Logo T-Shirt
Friends of Temagami Logo T-Shirt.
Light green with dark green logo.
These super-soft and comfortable unisex cotton-blend t-shirts are perfect for repping your Temagami pride. Lightweight fabric is cool and breathable enough for those summer days when the sun is frying your shoulders. These tees are generously-sized, stretchy, and long enough to keep you covered while bending over to pick up packs and canoes on the portage trail. Our members/product testers wore them for three weeks on a Temagami canoe trip this summer and the shirts show no signs of wear except the sweet smell of unwashed clothing.